Who is CAMAL?
Leading companies trust CAMAL to solve their global procurement and strategic sourcing needs. With offices in Beijing, Hong Kong, Singapore, Nairobi and Lusaka, our multinational team offers the knowledge you need to succeed in international sourcing.
Since 2011, CAMAL has successfully assisted companies across various industries to leverage China/Asia as a source of capital equipment and industrial consumables.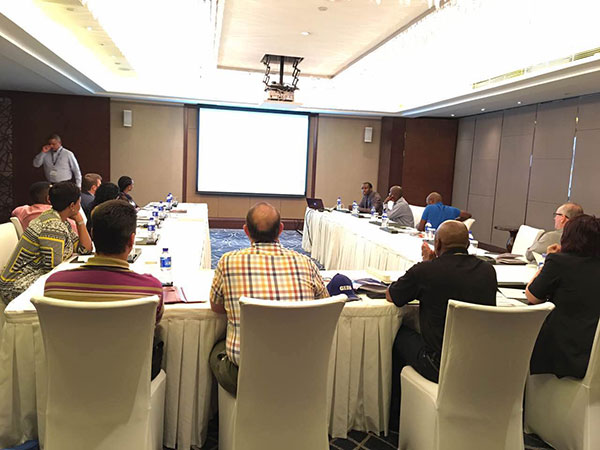 40%
For
Equipment
CAMAL assists construction, mining and capital equipment traders source their equipment and spare parts.
35%
For
Chemicals
CAMAL assists chemical traders, mining companies and industrial companies source their chemicals and reagents.
25%
For
Steel Products
CAMAL assists construction, manufacturing and steel companies source raw and processed steel products.
A Management Team that Works for YOU
We take pride in having an international team multi-lingual and multi-cultural individuals with backgrounds in engineering, economics, trade, communications who can utilize their skills to assist you grow your business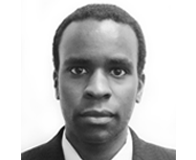 Walter Ruigu
Managing Director
B.S/B.A./M.S. (Georgetown University/ California State University- Fullerton, USA)
10 years professional experience in United States, France, China and several African countries
Recent business development focus on China's mining and construction sectors especially in Africa
Strategy implementation for foreign companies into China
Languages - Chinese, French, Swahili, English, basic Arabic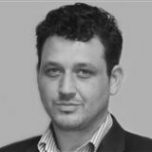 B.S. / M.S (University of Edinburg / University of London, United Kingdom)
Extensive investment/financial consulting experience in China assisting European companies enter the China market
Oversees CAMAL's China operations and leads the investment advisory team
Languages - English, Chinese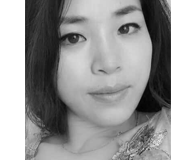 Liu Yuan
Director, Head of Procurement
B.S./M.S. (Shanghai Jiaotong University, China)
10 years of international procurement experience mainly China exports
Focus on steel, chemicals, capital equipment and FCMG
Languages - English, Cantonese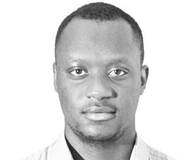 Razack Magagi
Head of Operations
B.A./M.A. (University of Toulouse, Sciences Po, France)
8 years professional experience in France, China and Niger
Firm understanding of China's supply chain in construction, oil & gas and building materials
Focus on supply chain operations, logistics and quality control for sensitive procurement
Languages - French, English and Chinese
Stephen Yin
Senior Procurement Engineer
B.S. (Engineering ,Heilongjiang Institute of Technology, China)
Over 10 years of machine and heavy industries esp. mining experience in China
Extensive supply chain experience manufacturing processes, from design, raw material procurement, fabrication, testing, logistics and commissioning
Languages - Chinese and English
David Kyalo
Senior Project Manager
B.S/M.S. Flight Vehicle Design and Engineering (Beijing University of Aeronautics and Astronautics, China)
Focus on commodity trading mainly chrome, chrome and manganese
Project implementation – engineering projects especially procurement in heavy industries
Languages - English, Chinese and Swahili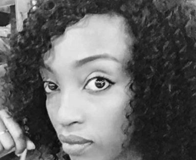 Maureen Ndegwa
Senior Sales Manager
B.A./M.A Hospitality and Management / Environmental Design (Kenyatta University, Kenya / Tianjin University, China)
Extensive experience in event planning, documentation development, marketing and sales,Maureen leads the sales team
Focus on client development especially Chinese clients
Languages - English, Chinese and Swahili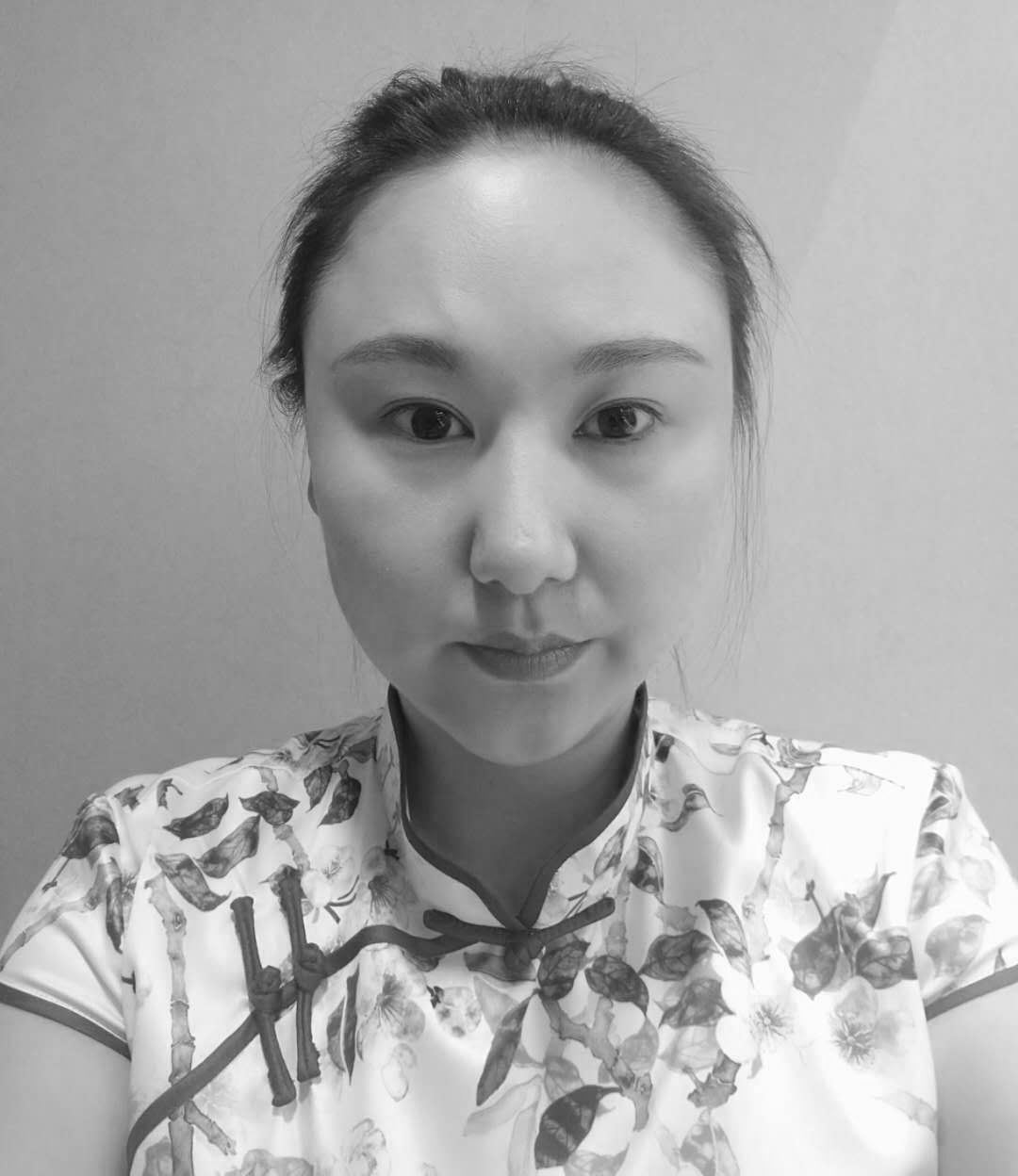 Heidi Wang
Procurement Manager - Consumables
B.A. Tianjin University

Experienced in international trade and relations from trade document translation to export procedures

Due diligence and assistance of foreign customer to visit factories esp. steel plants

Negotiation and organization of logistics to customer overseas.
Peter Wang
Procurement Manager – Machinery
B.S. Shandong University

Experienced in international trade of heavy construction machinery such as excavators, loaders, graders, lifting equipment etc.

Experience in mining equipment such as crushing, milling, flotation etc.

Experienced in conducting due diligence and organizing after sales/installation